We recognize that all our patients are unique and deserve to receive orthodontic care that reflects their individual needs. Our experienced and talented team is committed to working with you and your family to create a comfortable, stress-free, and rewarding orthodontic experience every time you visit our practice.
We are pleased to welcome you and your family, and we look forward to working with you.
---
Meet Ana, Public Relations and Financial Auditor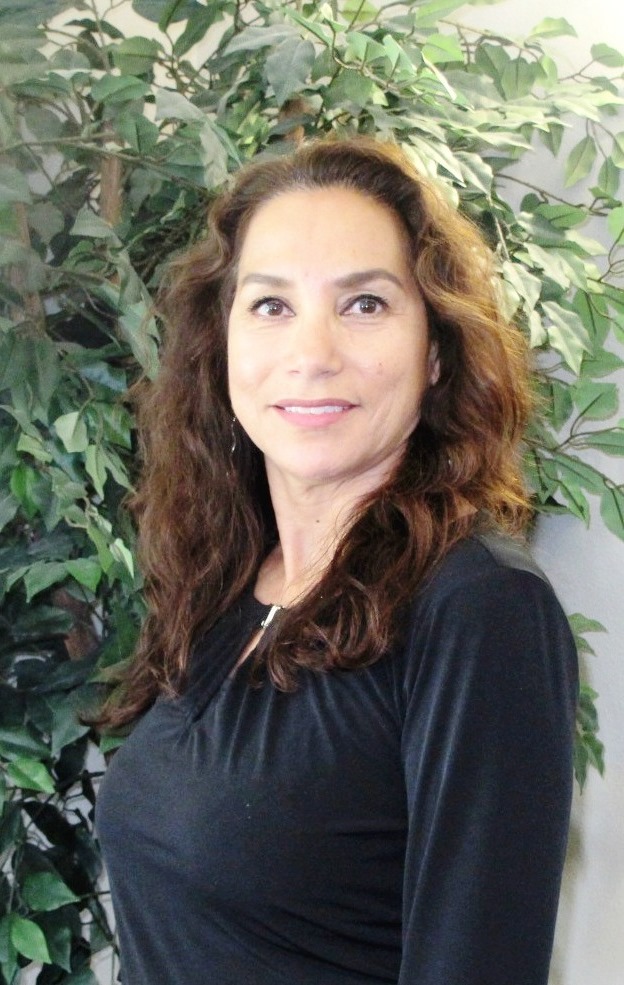 Ana was born in the Mexican state of Chihuahua and has been with our practice for many years. With a Bachelor's in Social Studies and a Master's in Social Work, Ana will make sure that your insurance pays up! Ana enjoys a good book, her favorite is The Four Agreements and she is also a fan of movies, Finding Nemo is number one on her list. Ana's favorite color is hot pink. Traveling abroad, as often as possible, is her main hobby. Ana's life goal is to retire in a beautiful place in Mexico! Meanwhile, don't hesitate to call her with any insurance concerns!
Favorite quote: "What goes around, comes around"
Meet Becky, Orthodontic Assistant and Clinical Coordinator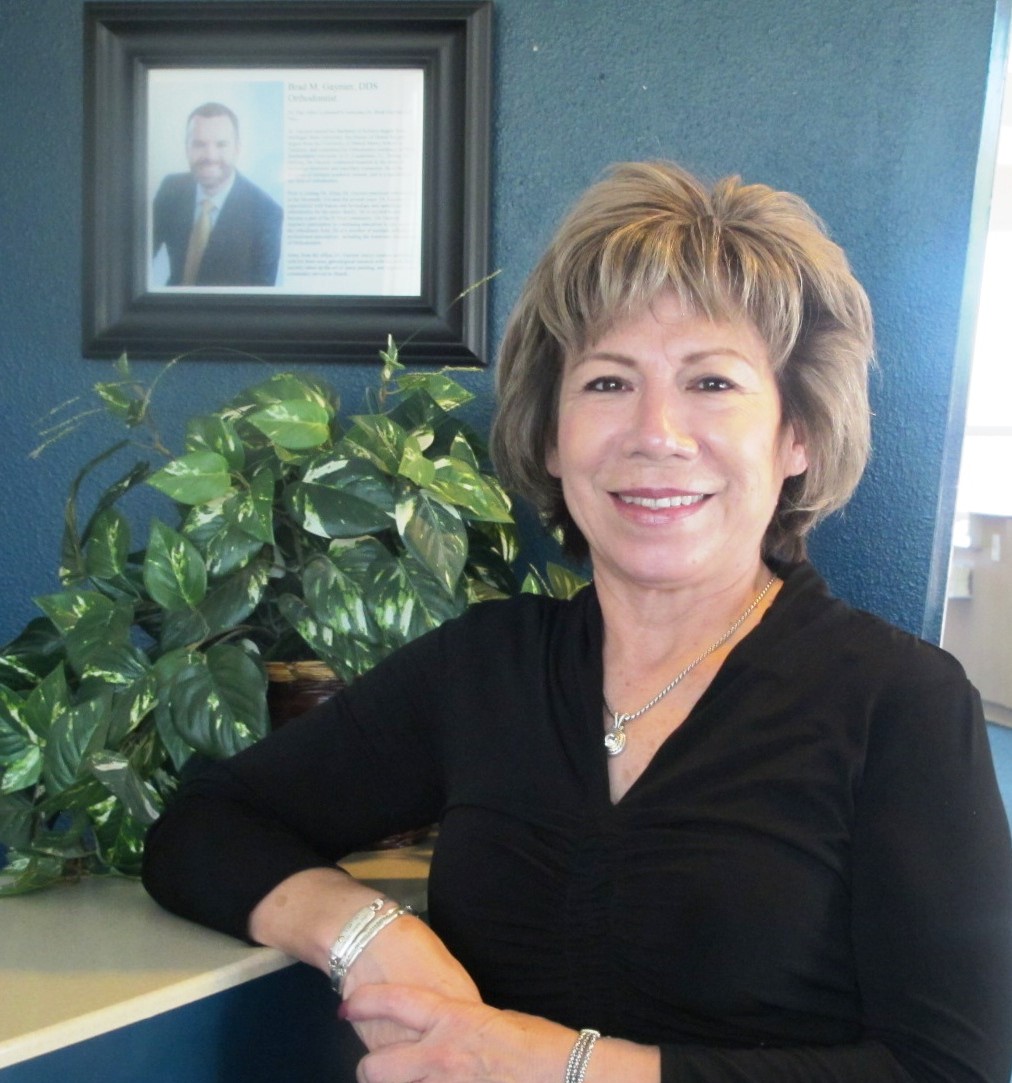 Becky is proud to be from El Paso. She has been with the dental community for 19 years! She is always happy to see you and to make sure things get done! Becky's favorite movie is The Wizard of Oz and her favorite color is black. Her way of de-stressing is to do gardening around the house. Painting is one of her hobbies, she says it brings her to a happy place! Becky's most important goal is to have grandkids soon, and retire healthy. Her smile is contagious, so watch out for it during your next visit!
Favorite quote: "Whoever is happy will make others happy"
Meet Diana, Front Desk Coordinator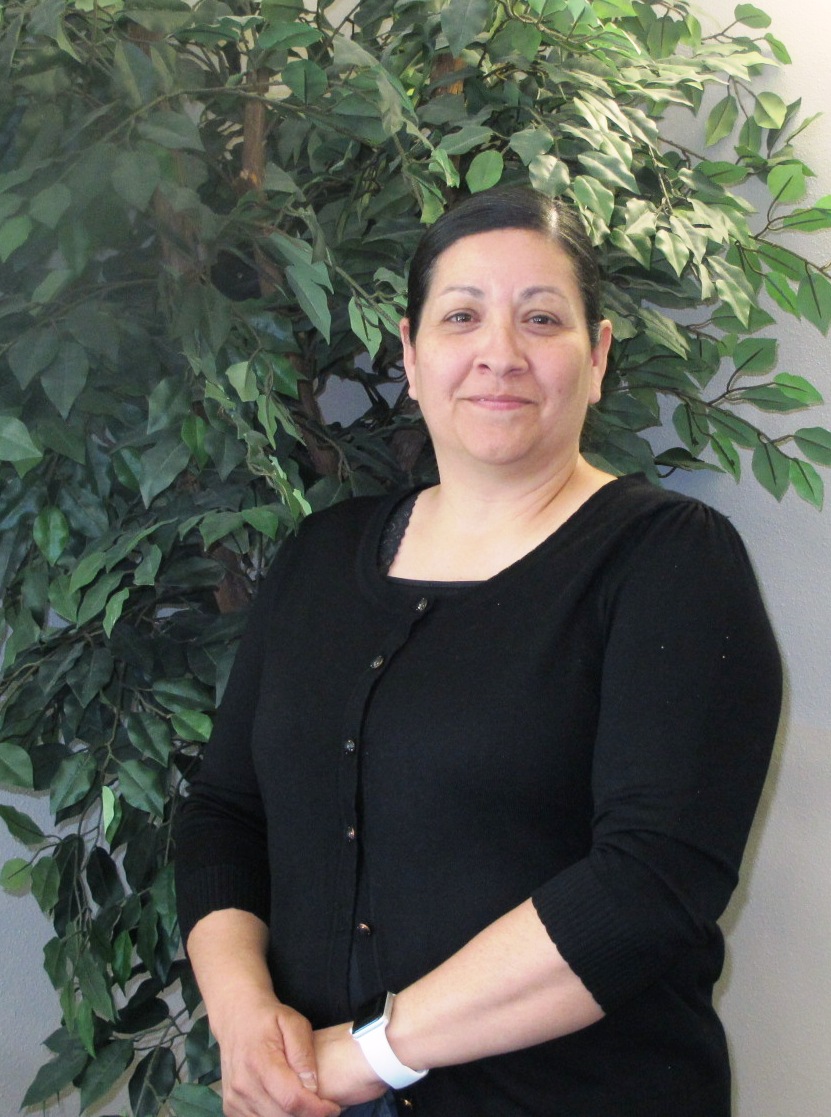 Diana was born in the beautiful state of Colorado! She has been in the dental field for 23 years! She greets you on the phone, or when you walk in for your appointment, always with a warm smile. Although not a fan of books, Diana is always up for a good movie, especially if it is a drama type movie. Her favorite color is rose gold, and among her many hobbies, the most interesting one is trying new foods! Diana's goals are to put her two daughters through college and see them succeed in life, as she has. You will have the pleasure of meeting her when you call our office!
Favorite quote: "Anything is possible if you only believe"
Meet Edna, Financial Coordinator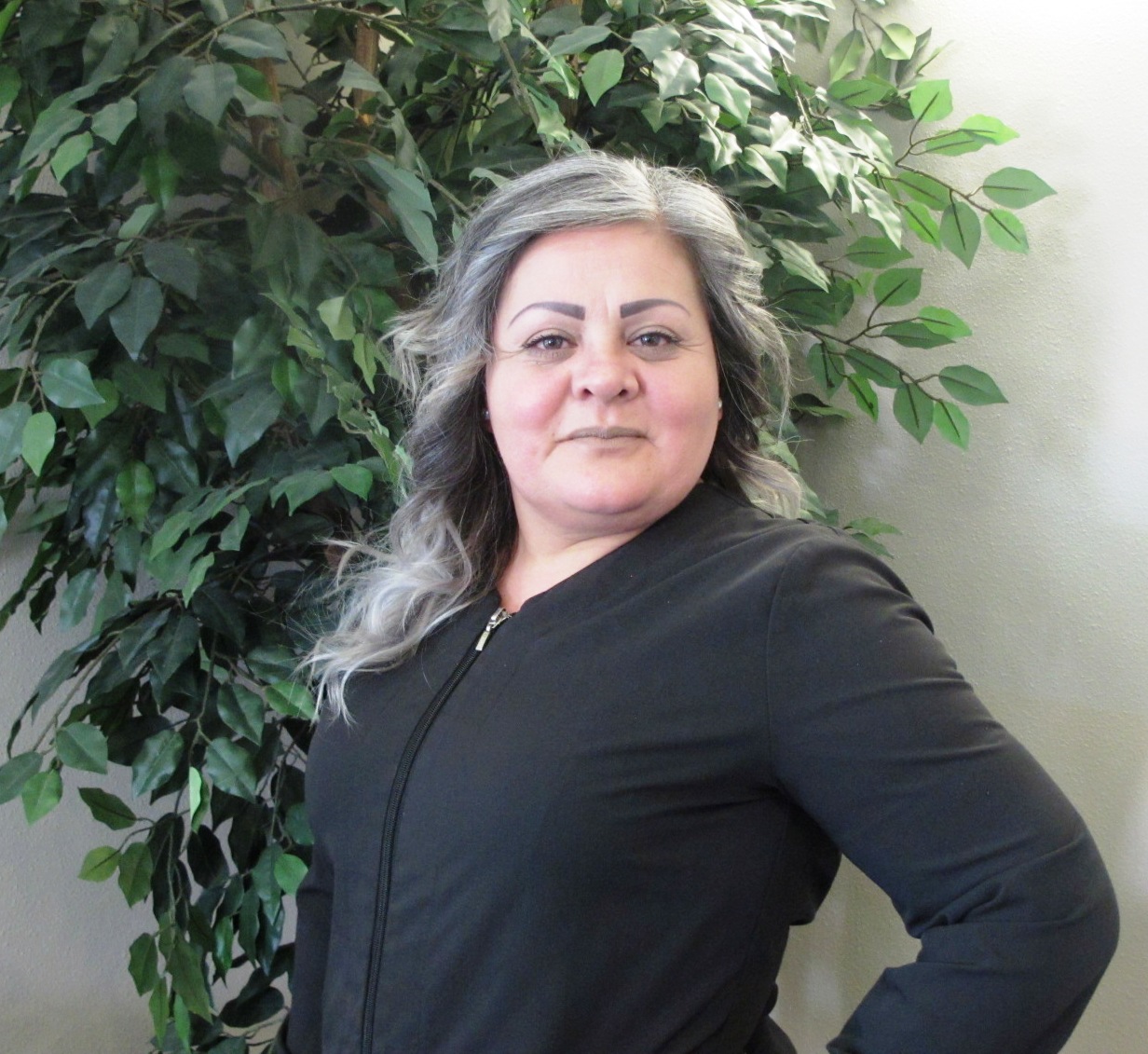 Born in our neighbor city, Cd. Juarez, Mexico, Edna has been in Administrative Customer Service for 14 years! Edna's family consists of her two beautiful daughters and lots of adopted furry babies! Books are not in her list, but she does enjoy watching The Golden Girls! Pink is one of her favorite colors, and some of her hobbies include decorating and baking delicious pastries. Her goal is to live a healthy life by taking good care of herself to enjoy her family. Edna is always willing to work with you regarding your account, just give her a call!
Favorite quote: "Shoot for the moon, even if you miss, you'll land among stars"
Meet Espie, Orthodontic Assistant and Lab Coordinator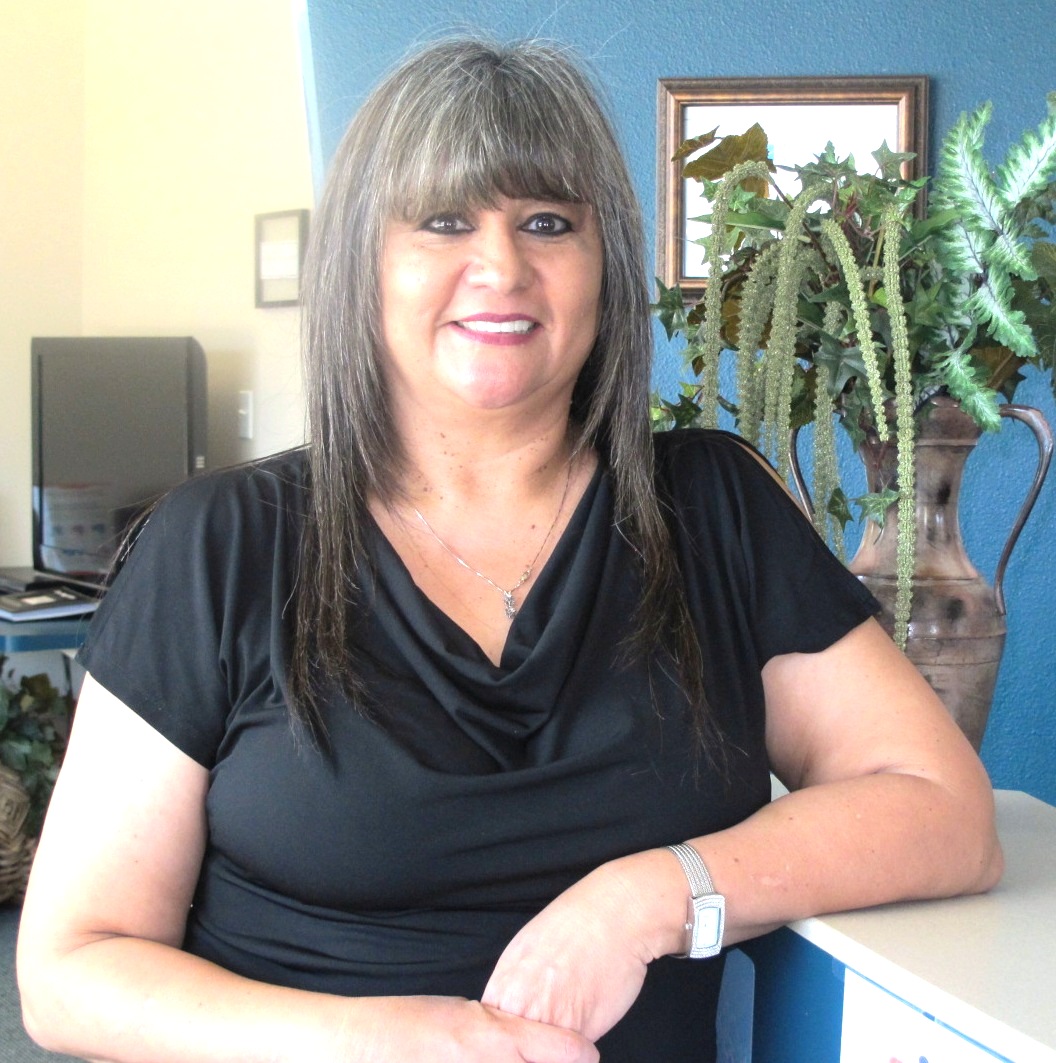 Born and raised in El Paso, TX, Espie has been serving our dental community as a Dental Assistant for well over 15 years! She has been with the practice for many years and our patients love to see her familiar face. Some of her hobbies are reading and watching movies. Her favorite book is Sons of Anarchy and her favorite movie is Road House. Some of her favorite colors are purple and black. When Espie is not at the office, she is enjoying time with her grand kids. One of her goals is to live her life to the fullest, because we only have one! Ms. Espie is fantastic at her job and her target is for all her patients to leave with a great experience!
Favorite quote: "Do as I say, not as I do"
Meet Lisa, Bookkeeper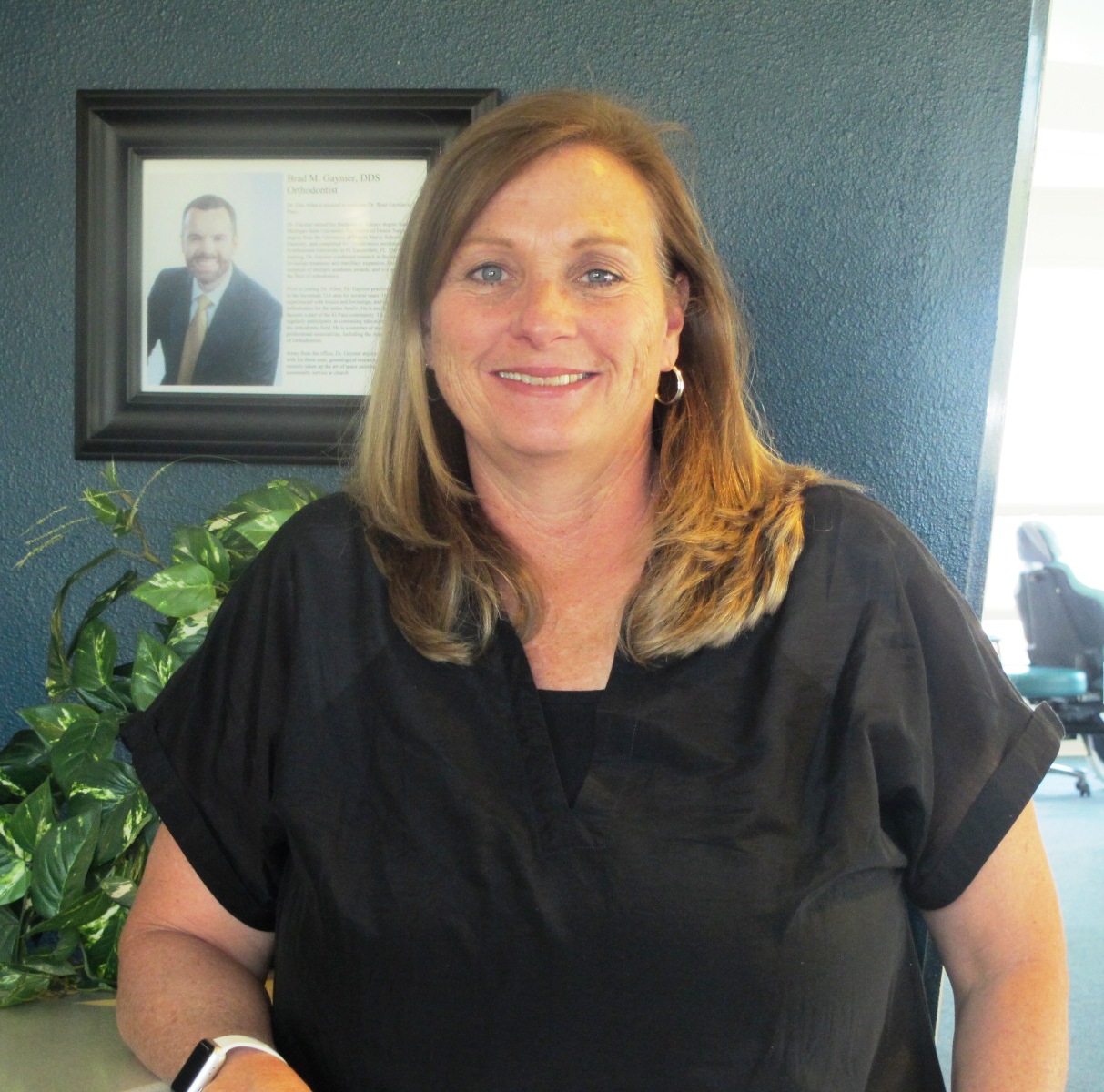 Lisa is straight from El Paso! She has been with our practice for 7 years and counting. She makes sure our books look nice and clean and that we stay on budget. Lisa enjoys watching movies. Some of her favorites are Remember The Titans, Forever Strong, The Proposal, among others. Bright colors are her thing. She loves cooking, and better yet, in the company of her family and friends who enjoy her delicious cooking! Lisa's goal is to pay off her house to allow financial freedom and travel to places like Hawaii, New York, Mt. Rushmore, and Niagara Falls. With her amazing bookkeeping skills, we are sure she will achieve financial freedom soon!
Favorite quote: "You will never regret being kind"
Meet Sam, Treatment Coordinator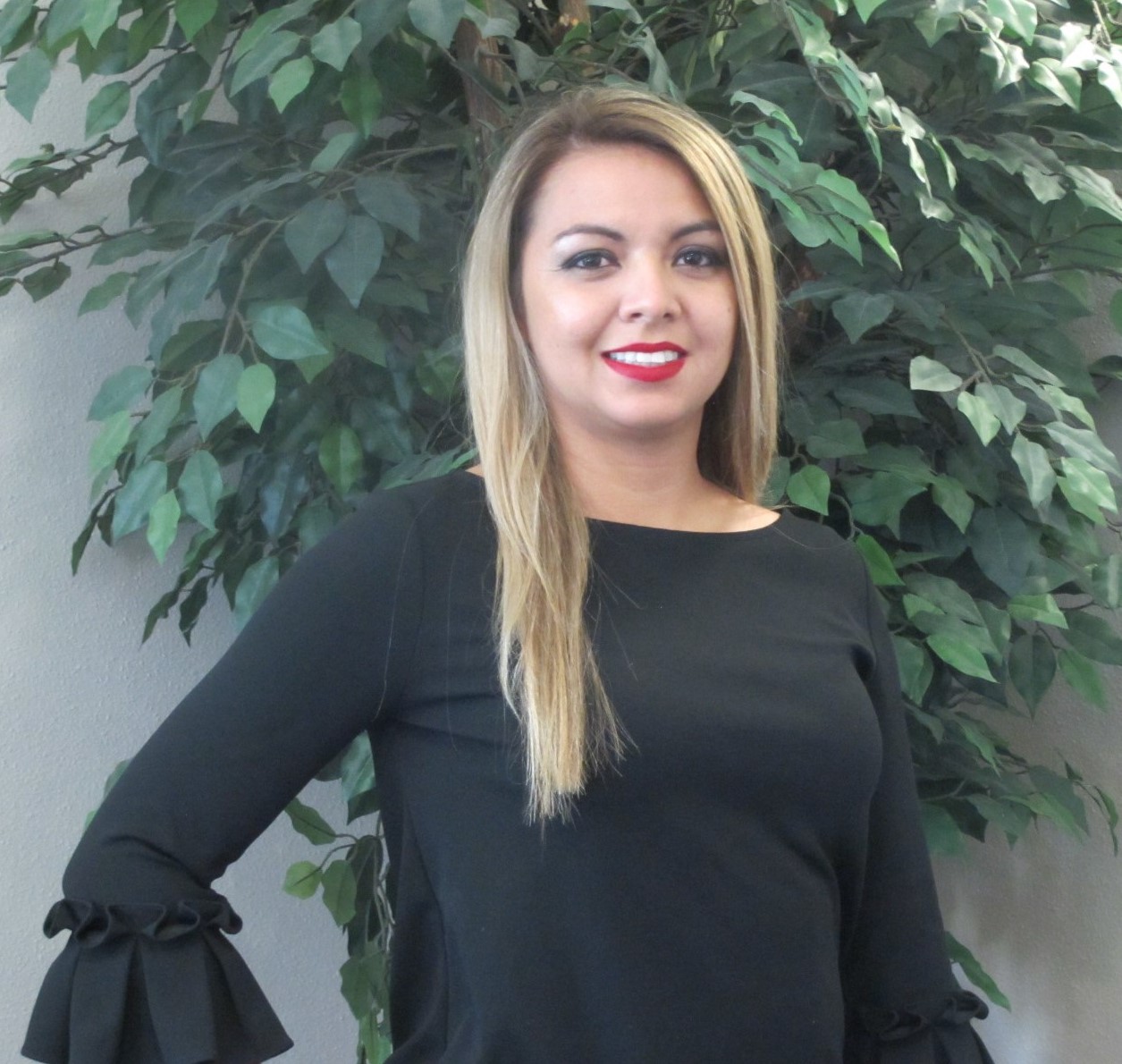 From our neighbor state of New Mexico, Sam has served the dental community for 12 years! She is not a fan of books or movies; she prefers spending time with real people! Sam loves the outdoors and horseback riding. She actually has horses of her own! When she is away from the office, Sam is spending time with her family and friends. Sam has one goal, and that is to live as long as she can to enjoy her family. Her bubbly personality will capture you as soon as you meet her!
Favorite quote: "Never leave anyone for the one you like, because the one you like will leave you for the one they love"
Meet Silvia, Orthodontic Assistant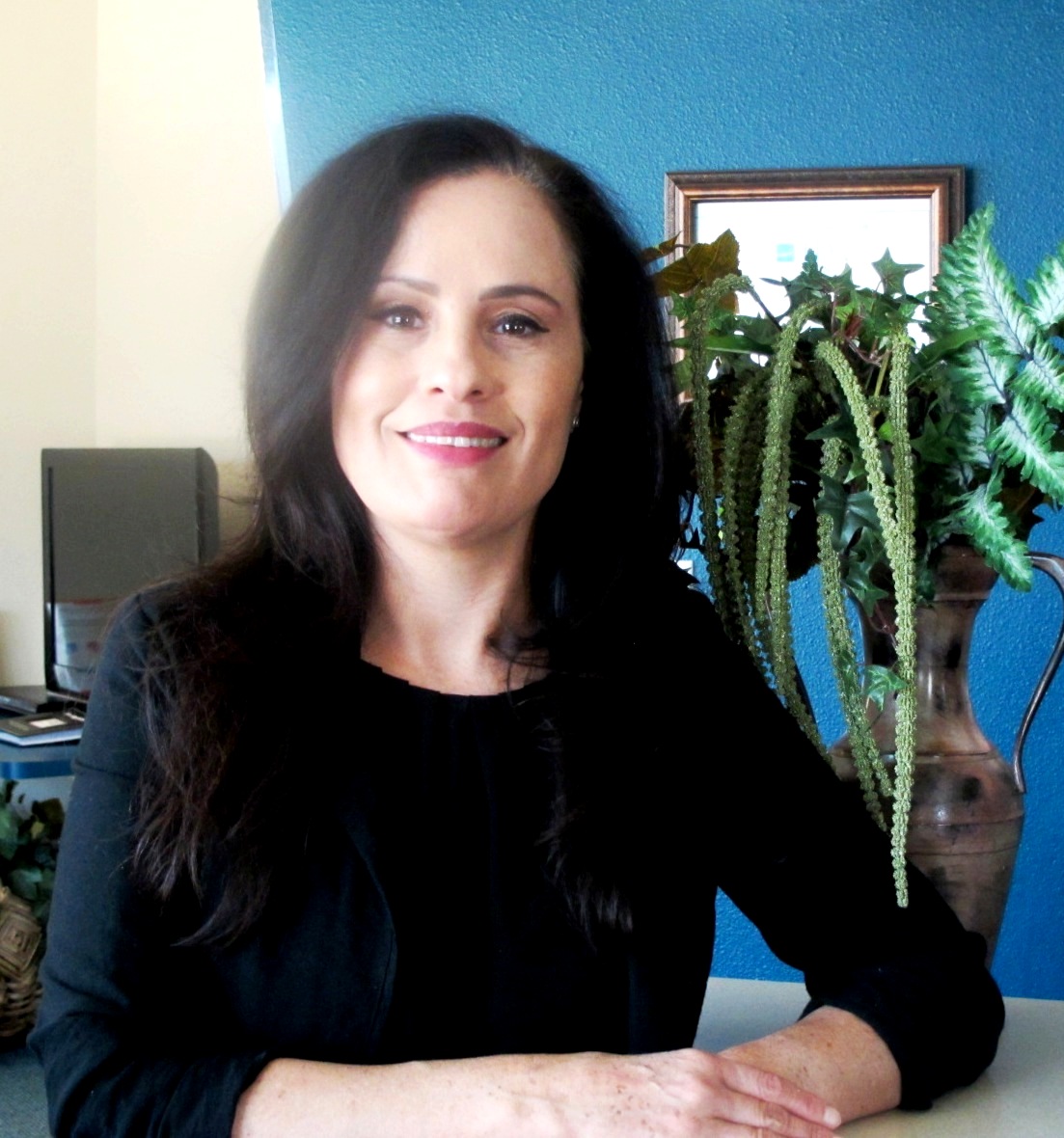 Silvia is from the beautiful city of Guadalajara, Jalisco in Mexico. She studied in Mexico, and has been part of our dental community for 12 years! Her family consists of her husband, two daughters and her son, who is a practicing dentist here in El Paso. Silvia likes to enjoy family time and watching movies; her favorite is Titanic. Her favorite color is Teal. Among some of her hobbies are handcrafts and enjoying a nice walk. Silvia's goals are to drive her kids to success in life. Always with a smile, you will have the chance to meet her during your visit!
Favorite quote: "If you can't fly, then run. If you can't run, then walk. If you can't walk, then crawl. Whatever you do, always keep moving forward"